Throughout history, the visual arts have continuously mesmerized viewers with gallant techniques and imagery, all in an attempt to reinterpret the world. Through the same captivating use of color and the ingenious approach to form, homeowners can take inspiration from artworks in order to elevate the style of their living spaces. Courtesy of My Balsam Hill Home, here are several design ideas influenced by masterpieces:
Vincent Van Gogh's Charming Watercolor Creations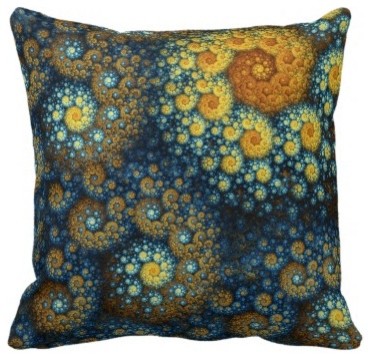 Van Gogh's masterpieces are easily among the most recognizable. Even a century after he first captured his visions on canvas, his inventive take on landscapes, unique brush strokes, and creative use of color continue to fascinate the world. You can bring the beauty of Van Gogh's greatest work 'Starry Night' to your living room by adding throw pillows that depict the strikingly beautiful skies immortalized in the painting.