The Balsam Hill Traveler: How to Choose the Right Luggage
Picking a travel bag is not all about choosing a sophisticated design or buying from a brand that you love. There are a lot of factors to consider, and choosing the perfect one can prevent those pesky inconveniences during your vacation. Highlighting quality as well as style, Balsam Hill gives you tips for choosing the right luggage:
Tip #1: Know Your Type of Luggage
There are essentially four kinds of luggage available. Each provides specific benefits that address not only your personal taste, but also your needs during a holiday or business trip.
Suitcases
The classic suitcase is typically made of leather and wool, but nowadays luggage companies also use metal and even fiber composites. They come in hard-shell and soft-shell variants that offer the space to fit clothes, toiletries, gadgets, and even souvenir, while staying handy. They are ideal for long trips.
Trolley Bags
Trolley bags, or strollers, give a traveler the opportunity to transport heavy items conveniently and without the need to check in at the airport. Like a traditional suitcase that can be pulled easily, trolley bags are perfect for long trips because of their set of wheels.
Backpacks
Backpacks are favored by travelers who prefer to keep their hands free because of the physical activities they take part in. They come in a variety of sizes and designs and can be conveniently carried around in any kind of terrain. Some are even equipped with special cases for water bottles, laptops, and various types of gadgets and accessories. They are best for trips that involve a lot of moving around.
Duffel Bags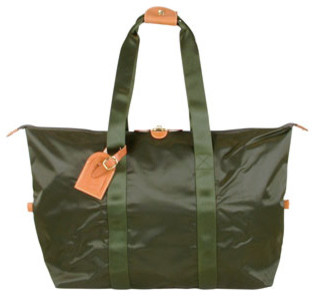 Duffel bags are popular due to their comfortable handles and their compact shapes, which can fit in most spaces. They are especially useful during short trips.
Tip #2: Select Luggage Made of Durable Material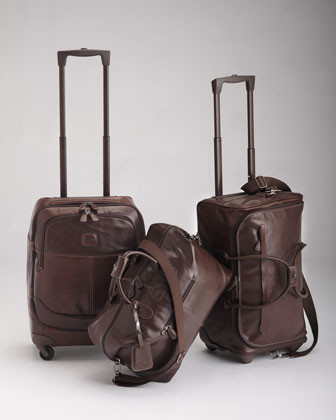 The material of a bag also comes into play whenever you go for quality. For soft-sided ones, leather is the top choice. Not only are they elegant and easy to clean, they can also withstand great weight. For hard-sided luggage, fiber composites usually resist heat and moisture despite years of continued use.
Tip #3: Pick Out Luggage You can Easily Spot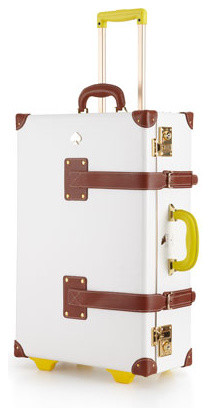 Make sure to choose a design that immediately stands out. There are elegant and beautiful designs out there, but they may not be the most noticeable whenever you stand in wait at the luggage carousel. Colorful and bright pieces immediately grab your attention compared to those with darker shades. Unique patterns and distinct styles also catch the eye easily.
Tip #4: Choose Between a Carry-On or a Check-In Bag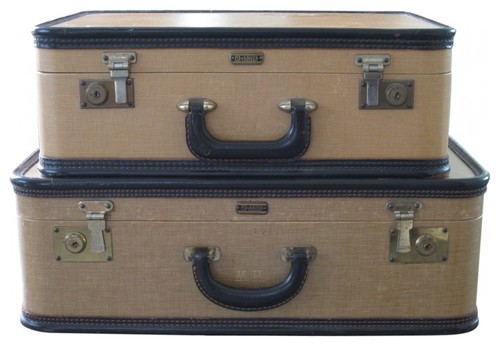 As a general rule, if the trip is going to last for only three days or less, you might want just a carry-on. If the trip is longer, go for a check-in. But if you're carrying jewelry, gadgets, and other fragile and valuable items, look for bags that are handy but durable as they are better off stored in your overhead compartment. If you're carrying perishable items, never check them in. In the event that the bags get delayed, these items may spoil and damage others in your bag.
Keep in mind that most carry-ons should not have a volume larger than 45 inches. For check-in bags, they should not go past 62 inches. Anything above that may require additional payment.
Have a smooth and stress-free trip by keeping in mind these tips from the Balsam Hill blog.
by