My Balsam Hill Home: Houses Inspired by Iconic Films
Films have the power to transport viewers to a different dimension: one that exists only in the realm of the imagination. You can journey back to America's luxurious Jazz Age, hang out with great thinkers before the Second World War, walk on the beaches of Hawaii, and even join Luke, Han and Leia in their fight against the galactic empire.
Film viewers become so engrossed that, even after the credits are over, they find themselves wanting to relive their favorite cinematic moments once again – even within their own dwelling spaces. Bring the magic of iconic films into your home.
Baz Luhrmann's 'Great Gatsby' and the 1920s
This 2013 film not only depicts a gripping love story, but it also portrays the glamour of the elites and their undeniably timeless elegance. You can bring the design aesthetic of the Roaring Twenties into your home by adding fixtures inspired by Art Deco. Chandeliers with Gothic elements, lavish curtains, and the pillars in this room, for instance, create a bold statement of opulence defined by the era.
Traditional Dining Room by Miami Photographers Craig Denis
You can also use furnishings with smooth, sleek patterns reminiscent of the Streamline Moderne aesthetic, which followed the Jazz Age. This modern armchair exhibits the aerodynamic design elements the period was known for.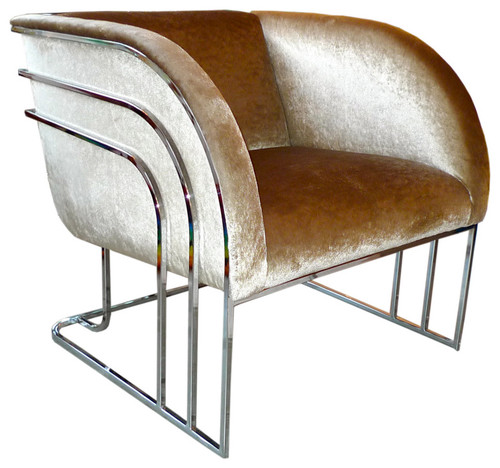 Modern Armchairs by Other Metro Furniture and Accessories 1stdibs
To complete the look, display illustrations, artworks, or even poster reproductions that capture the style of the Roaring Twenties.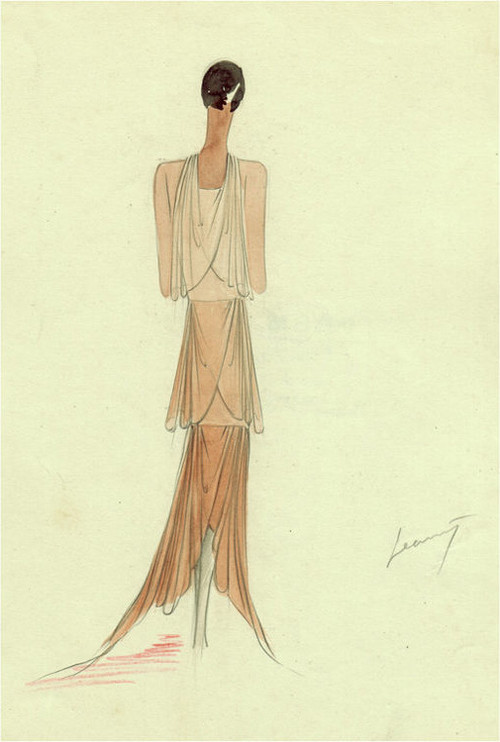 Modern Artwork by Other Metro Furniture and Accessories 1stdibs
Woody Allen's 'Midnight in Paris' and European Modernism
A prevalent style throughout Gil Pendergast's nostalgic journey through Paris is the re-emergence of antiques and Renaissance pieces, as seen in Gertrude Stein's study and at the parties the characters attended.
Adapt this aesthetic by embellishing your home with vintage pieces. Globes, hardbound tomes and books, jewelry boxes, and picture frames achieve this old world elegance.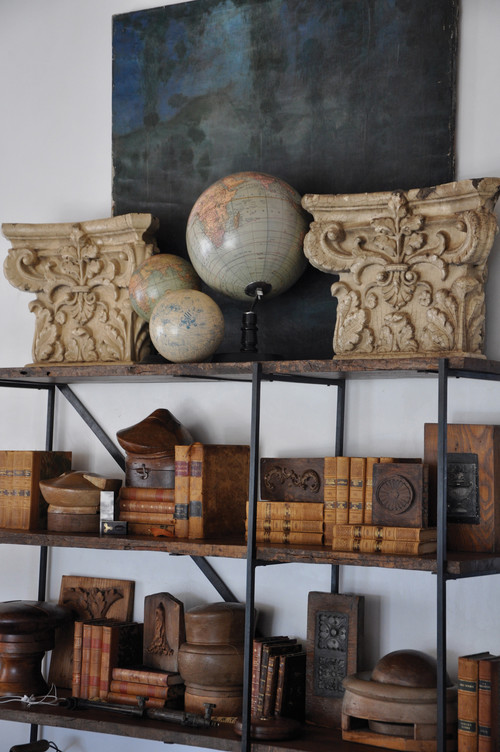 Classic leather couches, varnished coffee tables, and even pewter or gold-finished table lamps also bring the appeal of the 1930s into your living room.
If you're willing to go the extra mile, then add in circus memorabilia and carnival-themed displays. This is the kind of whimsical design everyone adores.
Alexander Payne's 'The Descendants' and Honolulu
This film succeeds in unraveling the heartbreaking struggles of a widower. The set design also magnificently captures suburban Hawaii, particularly the pineapple plantation houses.
Recreate the breezy atmosphere of this paradise: take down the curtains in your living room, use a radiantly white sofa cover, and add a mat made from woven fabric. Install a ceiling fan that pops with personality while keeping the room cool.
George Lucas' 'Star Wars' and a Galaxy Far, Far Way
"Star Wars" is filled with otherworldly environs. With a few design updates, you can bring this science fiction universe into your very home, starting with your own theater. A large flat screen, wallpaper dotted with stars, and sleek leather seats turn your viewing room into the cockpit of an interstellar starship. Add full-scale models of your favorite characters, too.
For elegance that is still undeniably "Star Wars", recreate the classy décor of Cloud City as seen in "The Empire Strikes Back". Go for pristine white walls, a chandelier with crystal accents, a glass table, and chrome-coated tableware.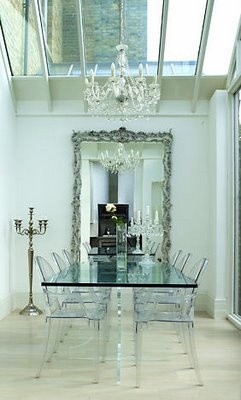 Live out memorable scenes from Hollywood's most ground-breaking films. These design ideas are bound to take you places.